Pack and Go, Anywhere
Our Travel Bag is the perfect companion for on-the-go styling.
Specifically designed to fit the Zuvi Halo, this hair dryer bag is great both storage and travel. With the Zuvi Hair Dryer Bag, you can now take your Zuvi Halo hair dryer anywhere you go, without any worries or concerns. Keep your hair dryer safe and secure, and enjoy stylish, convenient styling no matter where you are!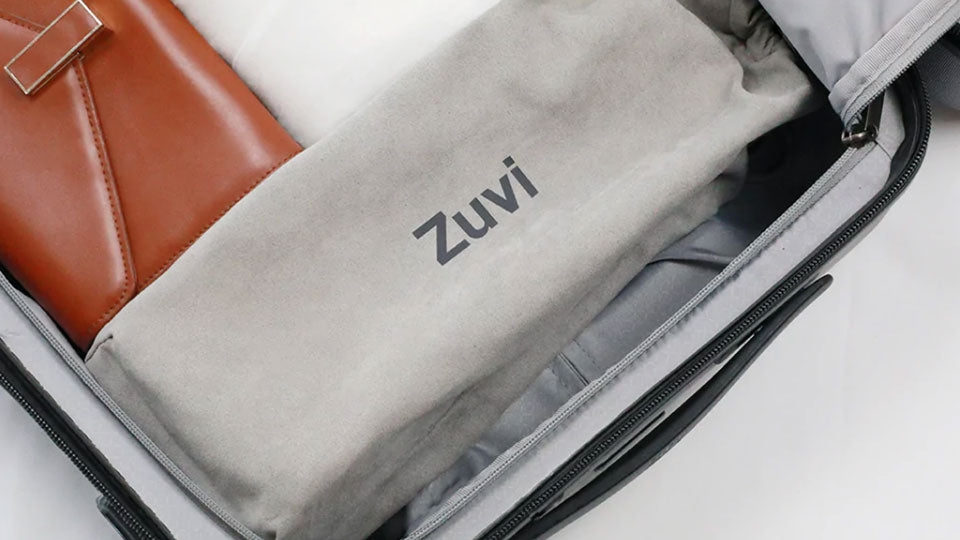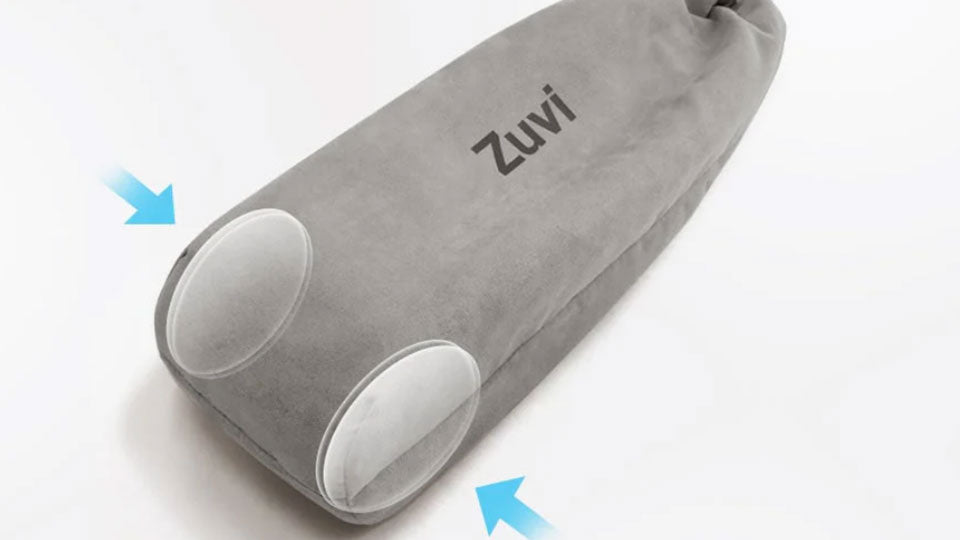 Total Hair Dryer Protection
This hair dryer bag features two hard discs that cover the front mirror and back inlet of the hair dryer, providing complete protection against accidental bumps, drops, and other types of damage. With it, you can rest assured that your hair dryer is always safe and secure, even when you're on the go.
Soft Fabric and Velvet Lining
This accessory features a soft and luxurious grey-colored fabric that is designed to buffer external crush, ensuring that your hair dryer remains safe and secure at all times. The velvet lining also provides added protection, leaving no scratch or damage to your Zuvi Halo. With Soft Fabric and Velvet Lining, you can travel with your hair dryer worry-free!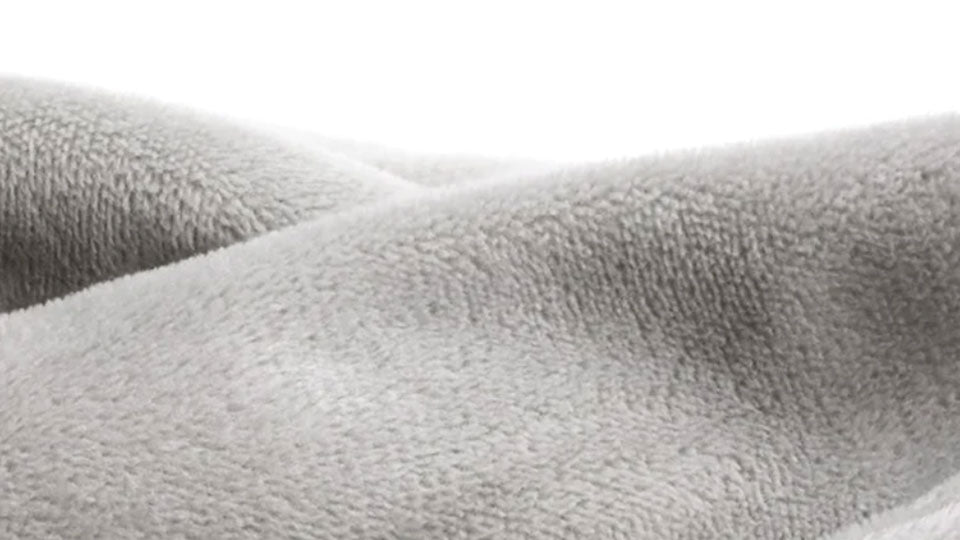 Great for hair
Hair dryer is gentle on hair.