Media and Awards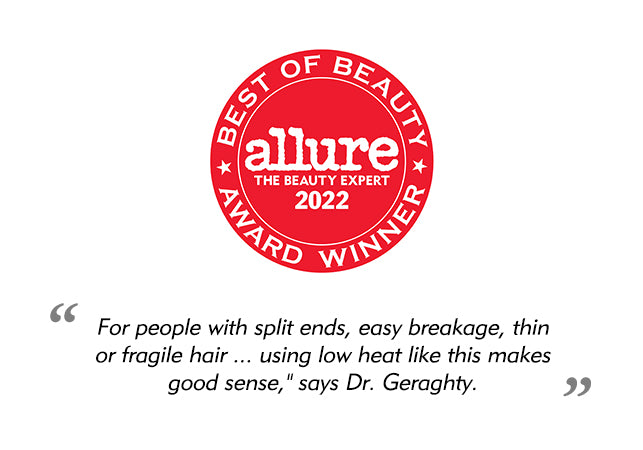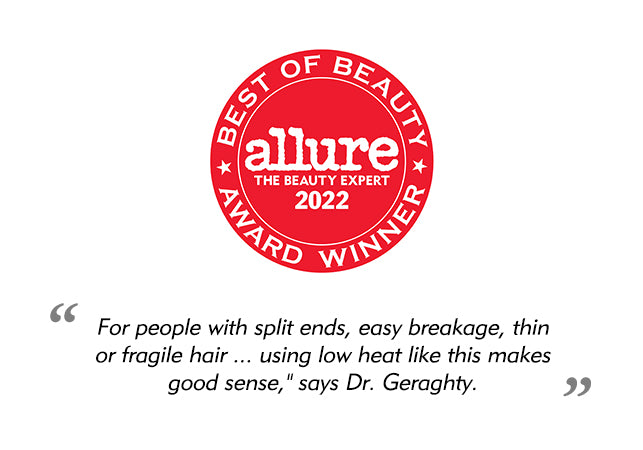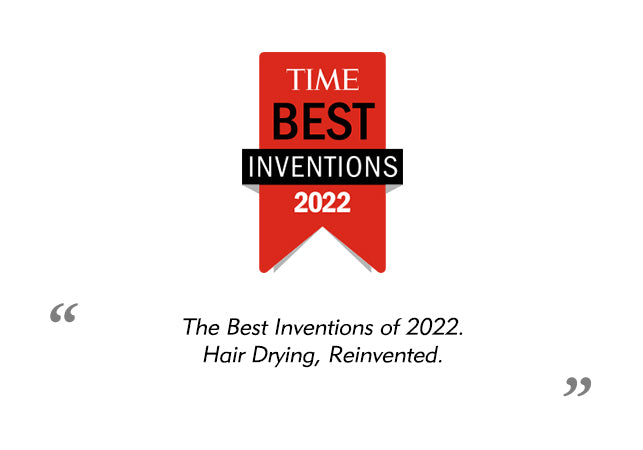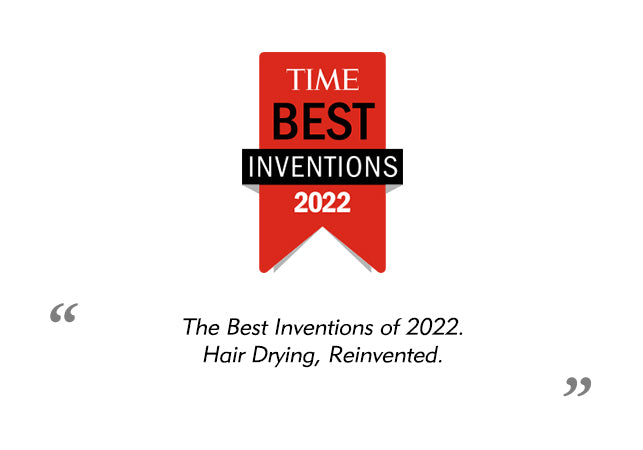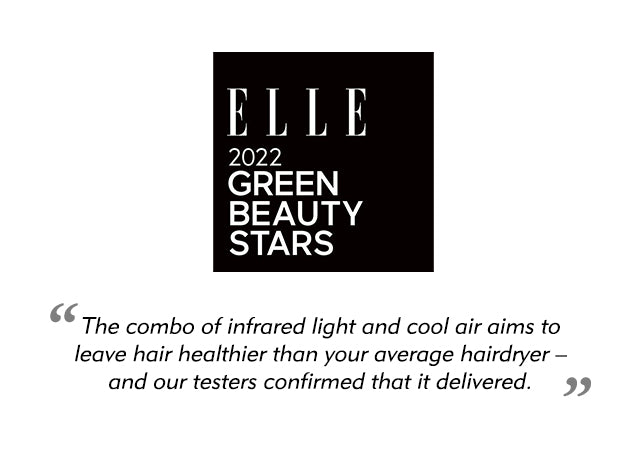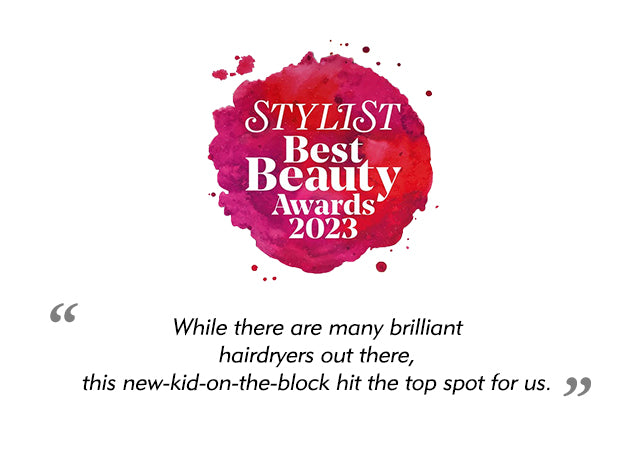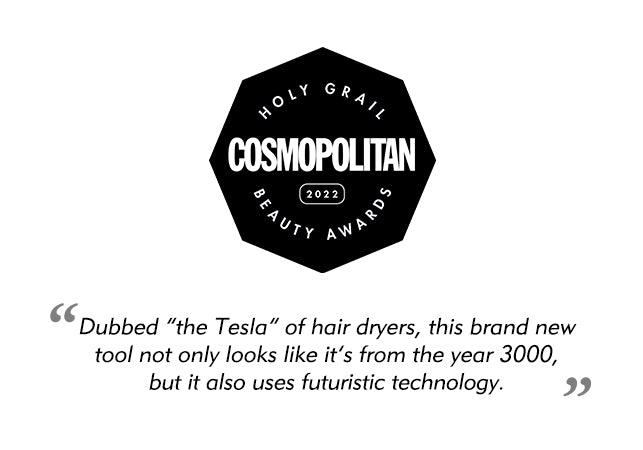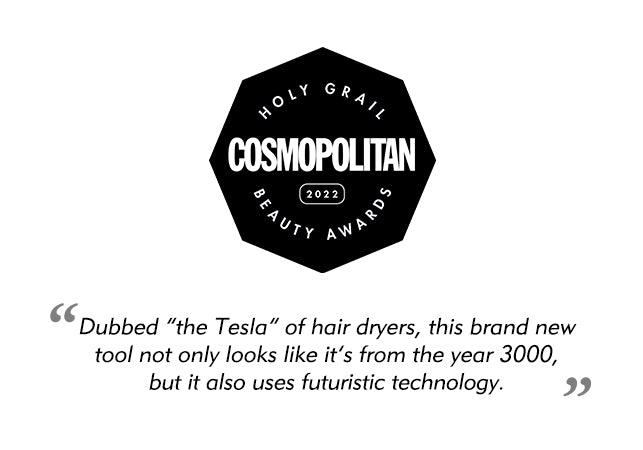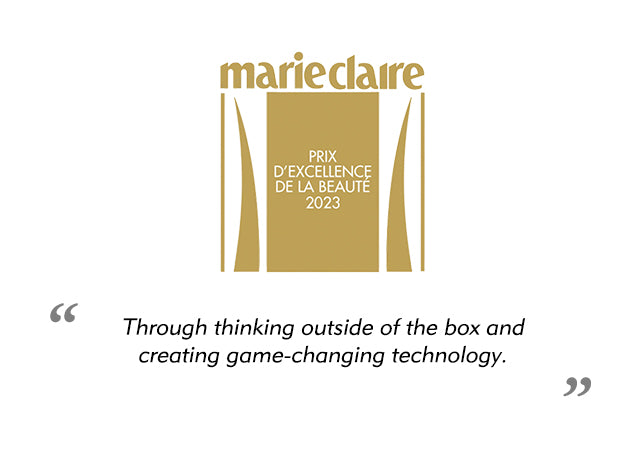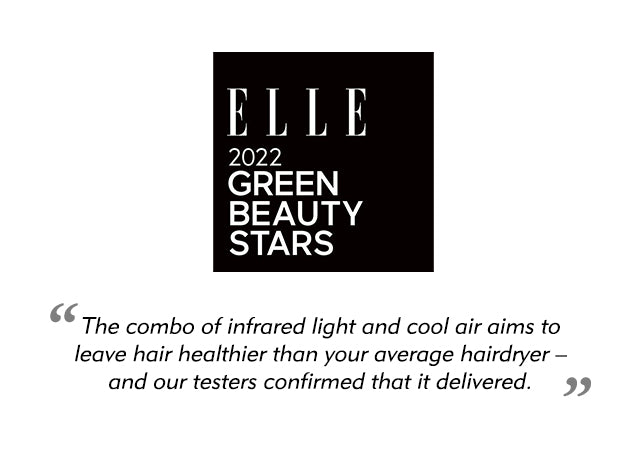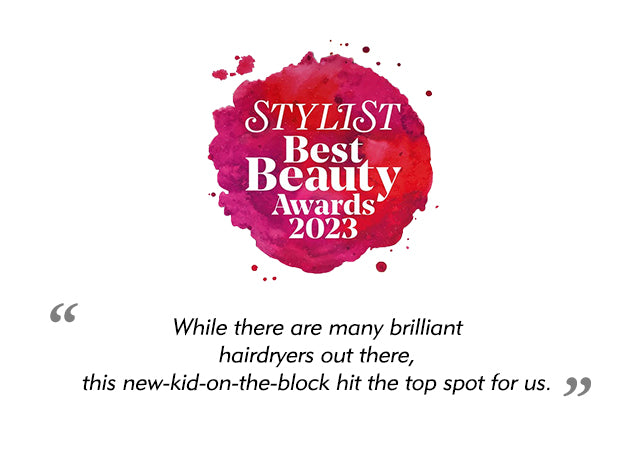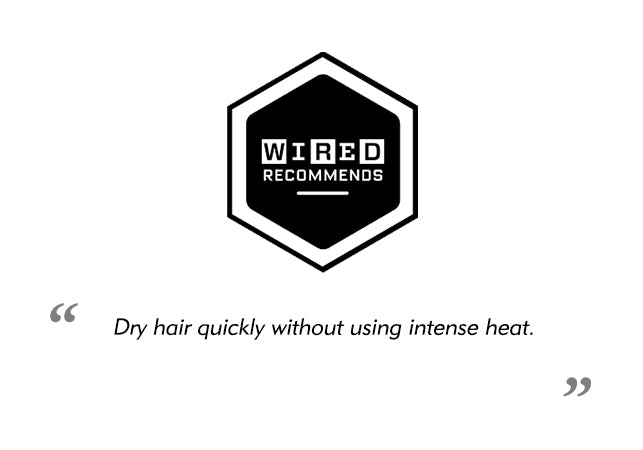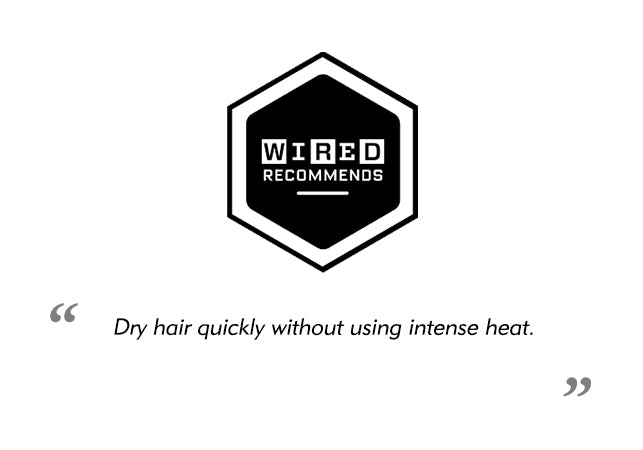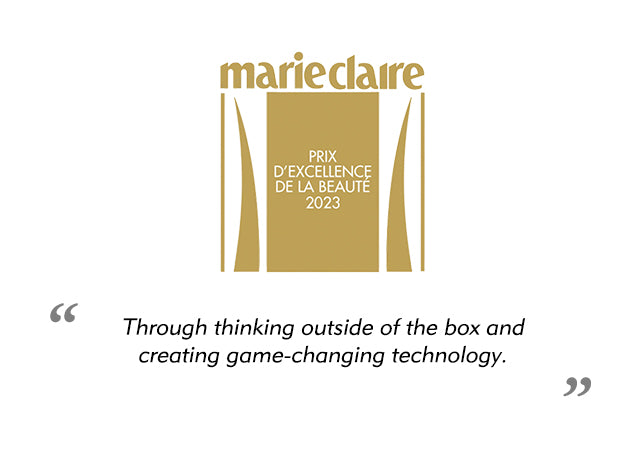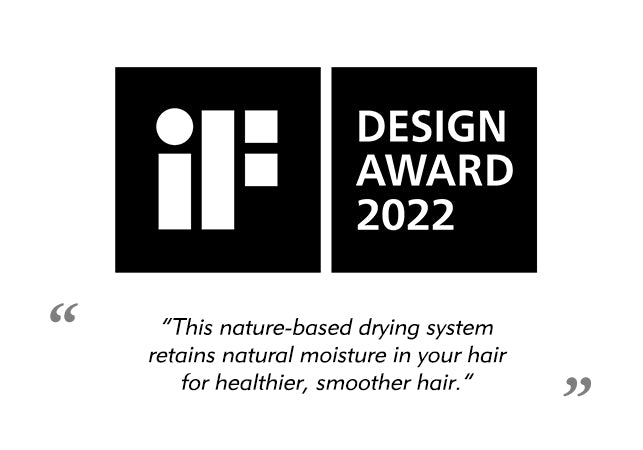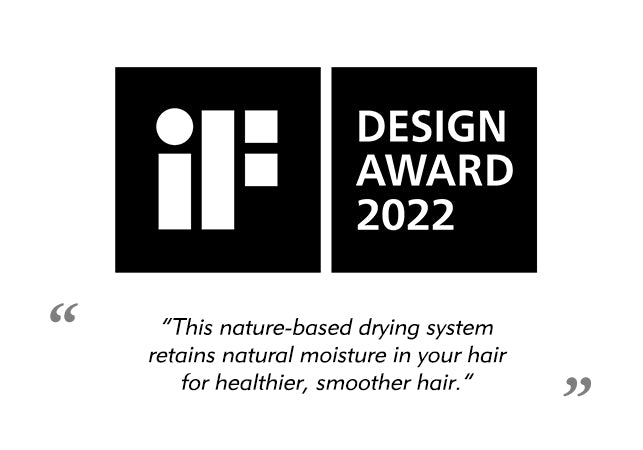 Introducing LightCare™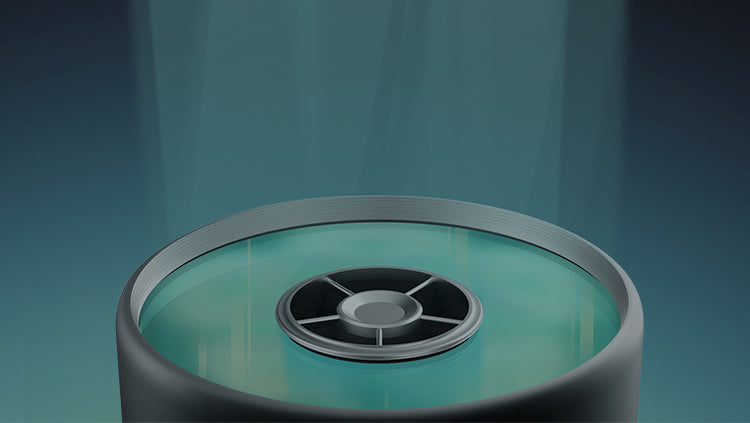 Technology Inspired by Nature
Our cutting-edge LightCare™ technology replicates the natural process of sun rays and wind working together to evaporate raindrops. By directly targeting water droplets on the hair's surface, LightCare™ is specially designed to avoid overheating your hair and scalp, preserving moisture that's essential for healthy, beautiful hair.
Fast Drying, Gentle Temperature
Zuvi Halo's LightCare™ technology ensures a gentle and comfortable hair-drying experience. Our innovative drying method maintains a lower temperature of 111℉/44℃, unlike traditional hairdryers that can cause heat damage to your hair and scalp at 140℉/70℃. The result is a fast and efficient hair-drying experience that leaves your hair healthy and hydrated.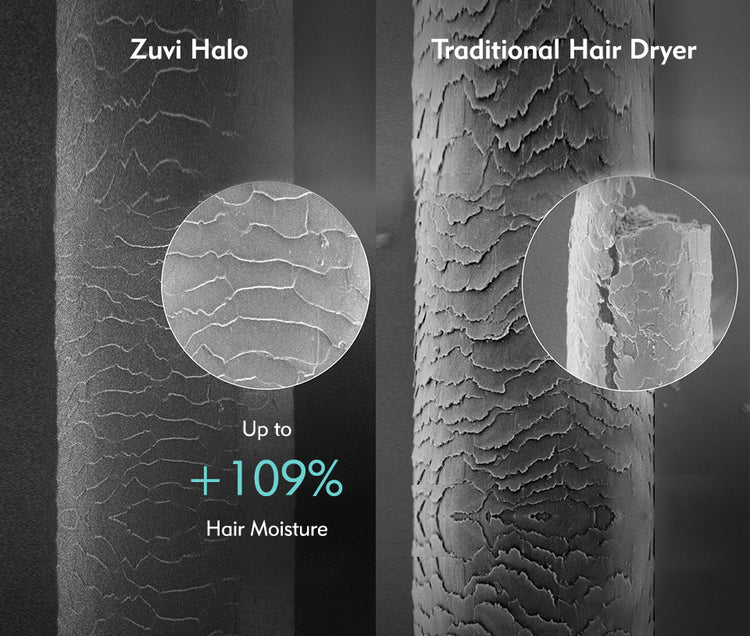 Increased Internal Hair Moisture
Preserve more internal hair hydration with Zuvi Halo. Scientific studies revealed that gentler drying temperatures mean higher internal moisture levels for your hair. Our innovative technology ensures that your hair is dried at a comfortable temperature, resulting in up to +109% more hydration.