Powered by LightCare™
Discover LightCare™, our patented technology inspired by nature. Use light to precisely dry water on the surface of the hair, and retain more hair moisture. The results? Shiny, strong and healthy hair.
Revitalize & Rejuvenate
Up to
+38%
Shinier Hair
Up to
+57%
Color Retention
Up to
+109%
Hair Moisture
Up to
+17%
Smoother Hair
Up to
+9%
Stronger Hair
Up to
-39%
Hair Temperature
Media and Awards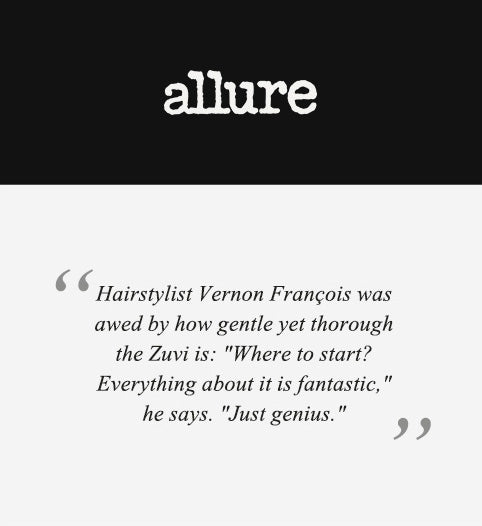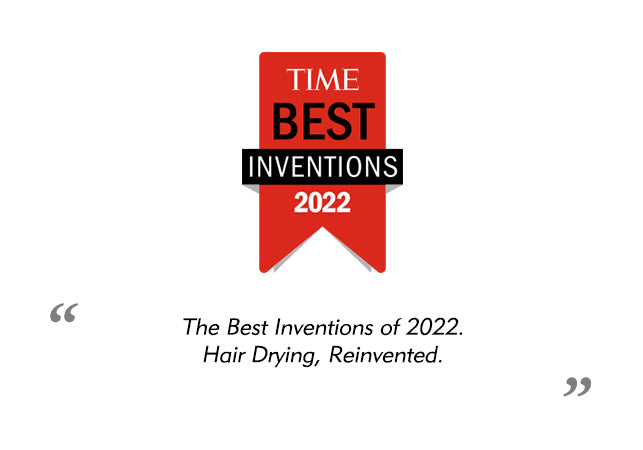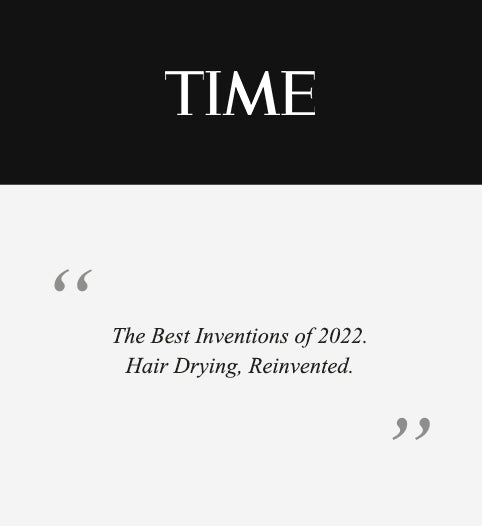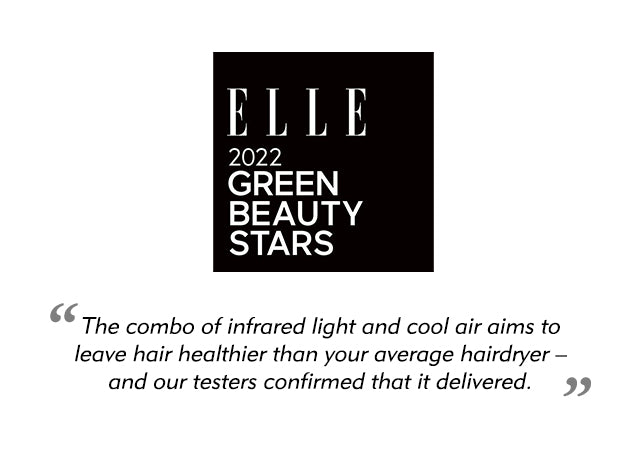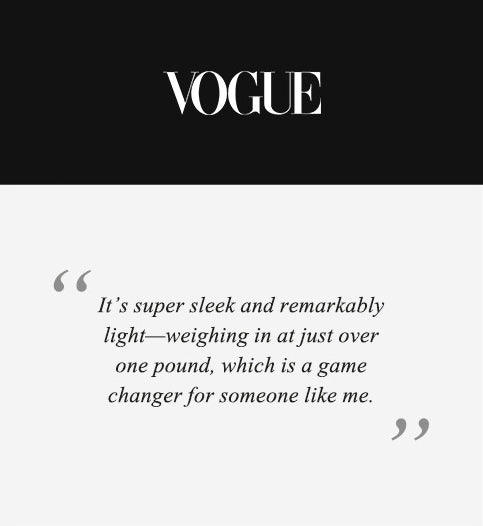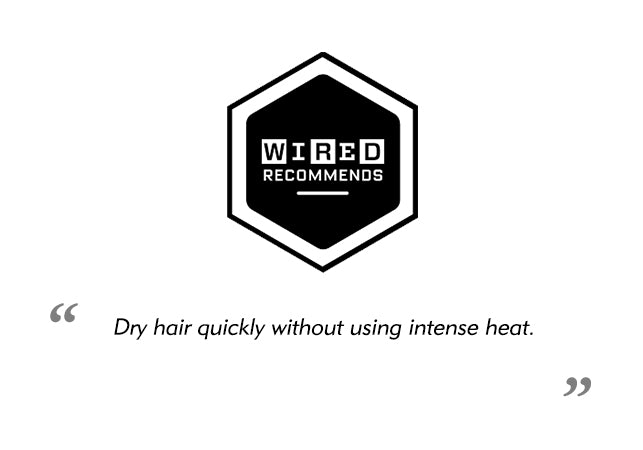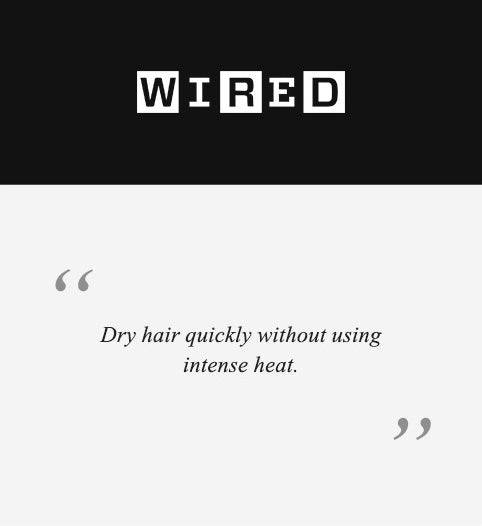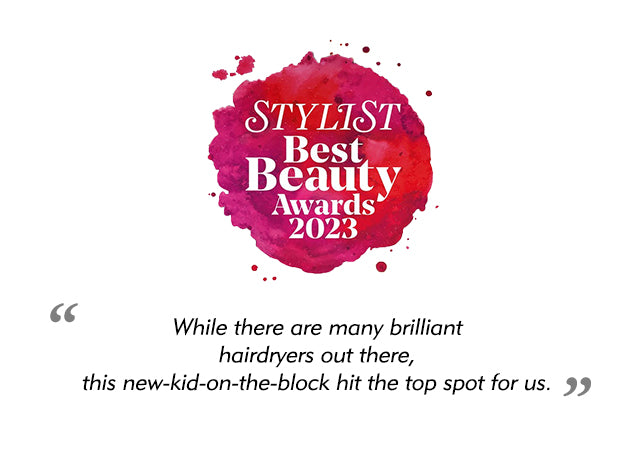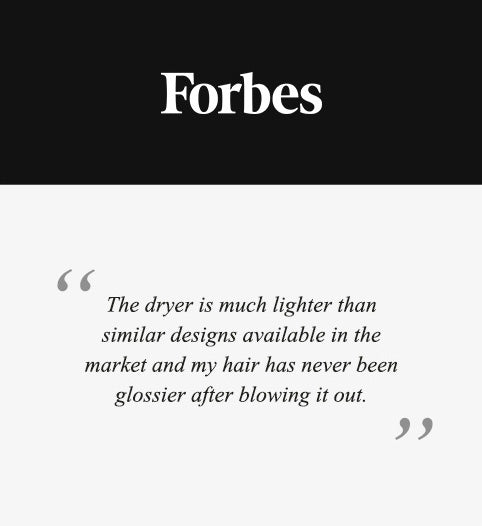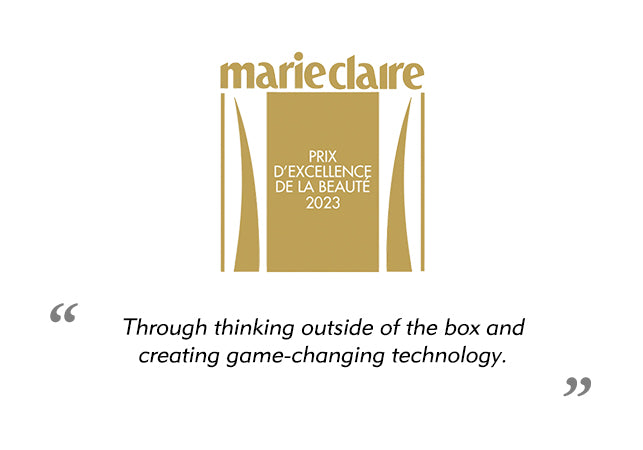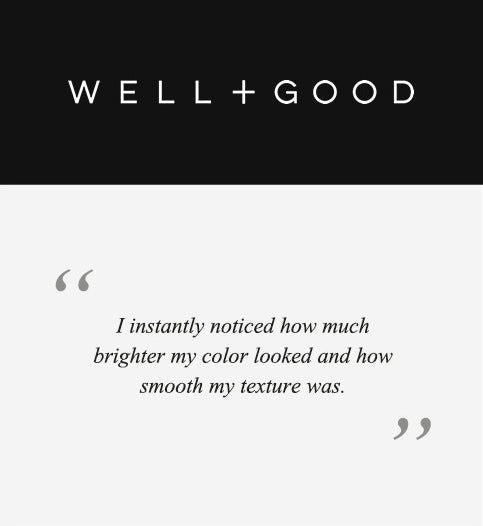 Renewed and Refurbished Zuvi Halo
Renewed Zuvi Halo Hair Dryers are now at a more affordable price and ready to continue performing for your hair care routine.